Thinner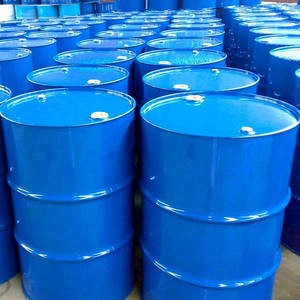 Thinner is a clear liquid with a characteristic solvent odor. It is used in coatings production, formulation and repackaging.
A thinner is a volatile solvent that is used to dilute or extend oil-based paints or cleanup after use.
Paint thinner is one of the most common industrial chemicals, and it's also one of the most versatile. In addition to thinning paint products for use and for cleanup, paint thinner is excellent for other industrial cleaning applications; removing stains, grease and more from certain surfaces. As such, you have several options for specific chemicals that can be used for your paint thinning and cleaning purposes.